MHS Homecoming Football tonight @ 7pm, Marching Band lights out show following the game! Go Kernels !!

Powder Puff Football Game Tonight ! 8pm Joe Quintal Field


Homecoming Coronation TONIGHT Monday, September 19th 7:00 pm Performing Arts Center Burning of the "M"- Directly following conclusion of coronation South Parking Lot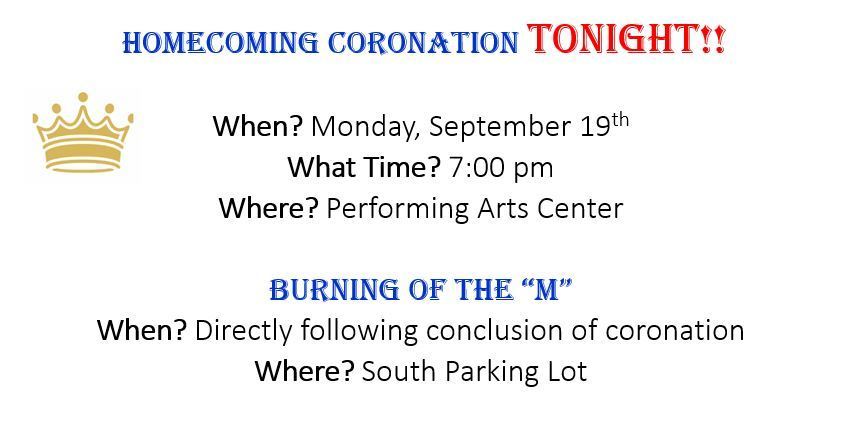 REMINDER: HOMECOMING WEEK Monday Sept 19-23 Dress Up Days, Coronation, Burning of the "M", Pep Rally and Football Game! Check daily for details!

Picture Retake Day TODAY! Wed Sept 14. 7:30am - 11:00am South Lobby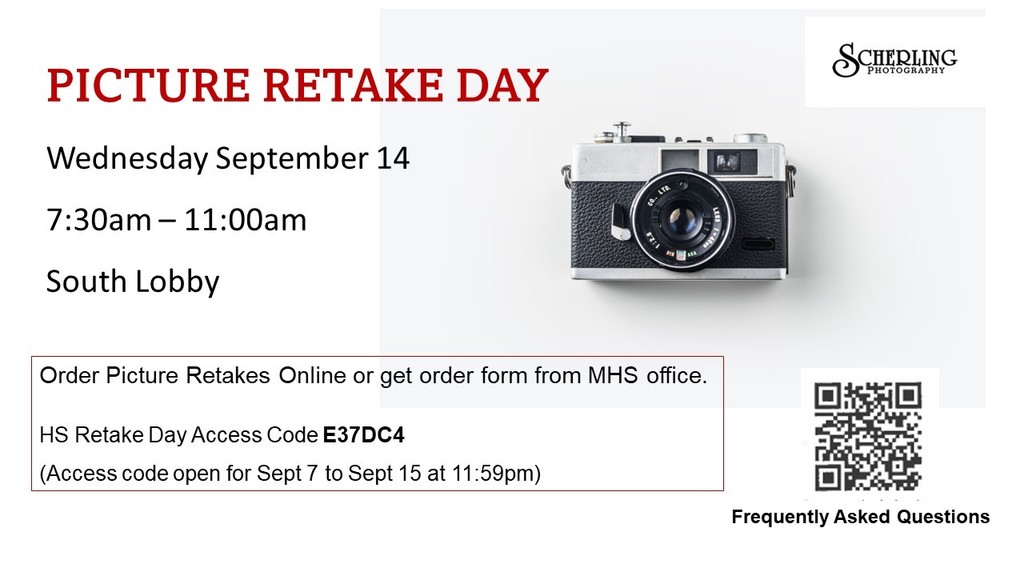 7th Annual Kernel Bowl! Sat Sept 3 Volleyball, Soccer, Football, Marching Band, Food, Fireworks! Theme is Neon!

Congratulations Kernel Volleyball! Mitchell 3 •. Sturgis 1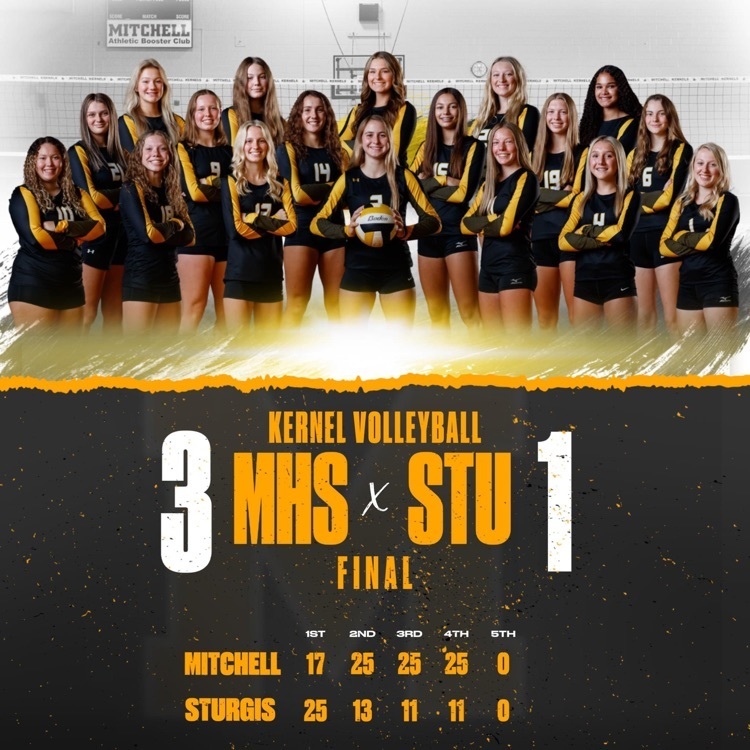 Football: Varsity Game TONIGHT!! Friday, Aug 26, 2022 7:00pm vs. Yankton @ Mitchell High School Mitchell High School - Joe Quintal Field

Girls Volley Ball TODAY Fri Aug 26 JV @ 3:30pm - 5:30pm Varsity @ 5:00pm - 7:00pm vs. Sturgis @ Mitchell High School - MHS - Main Gym

The MHS Marching Band Parent/Community Show is THIS EVENING Tuesday, August 23rd at 7PM at Joe Quintal Stadium. Their competition program entitled "Voodoo". This event is open and free to the public and we encourage any band supporter to come out and enjoy the evening with us!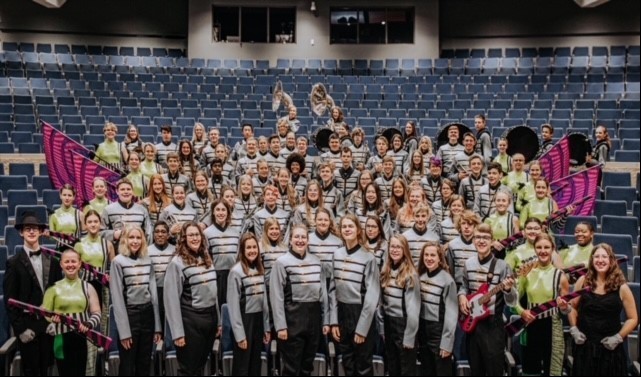 WELCOME STUDENTS, TEACHERS and STAFF to the First Day of School!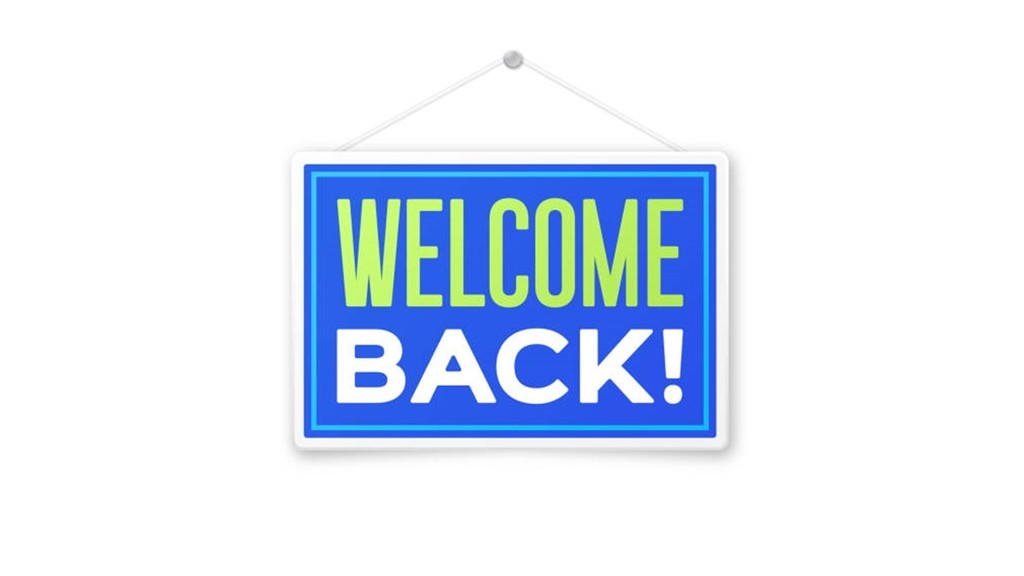 Auditions for the fall musical, XANADU!!!, Thursday,  August  18th and Friday, August 19th from 3:40-5:30 at the PAC show choir practice room. Audition forms for actors and applications for Technical Crew are available from Mrs. Miller, #108, and Mr. McGraw, PAC. Students will sing and give a cold reading. Hope to see you there!!!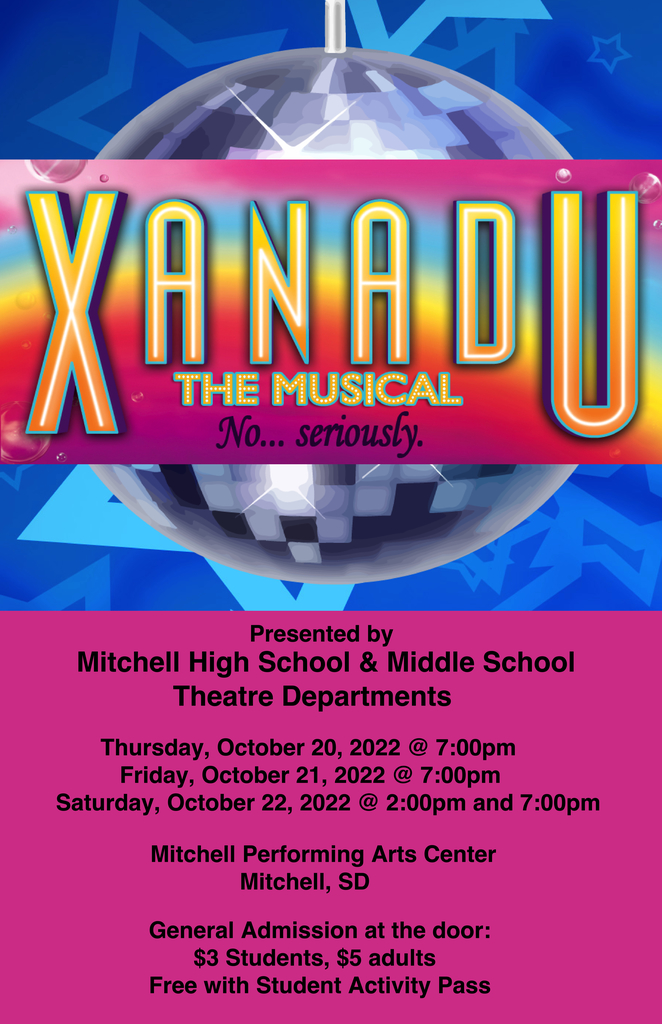 ORIENTATION FOR FRESHMAN AND NEW STUDENTS will be held at the Performing Arts Center at 7pm. Students and parents are encouraged to attend. 821 North Capital



Stay tuned for frequent updates throughout the summer here in the Live Feed! Don't forget to download our brand new app as well!

We are excited to launch our new website and app soon!

Attention MHS Students and Parents! Registration Day is Wednesday August 3, 9am-12noon and 1pm-4pm!