On Thursday, October 13, The Rotary Interact Second Chance High students assisted with the setup of the Pheasant Forever Banquet. This group assembled and decorated the complete stage area, dining tables, and banquet decor at an extraordinary level. The Pheasant Forever Banquet is an annual banquet that kicks off the pheasant hunting season in South Dakota and is one of Mitchell's greatest economic draws. Pheasants Forever's is an organization whose mission is to conserve pheasants, quail, and other wildlife through habitat improvements, public access, education, and conservation advocacy. Below are some pictures from the event.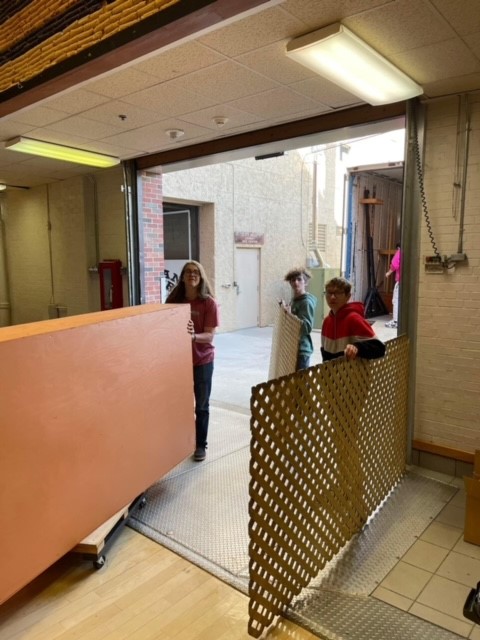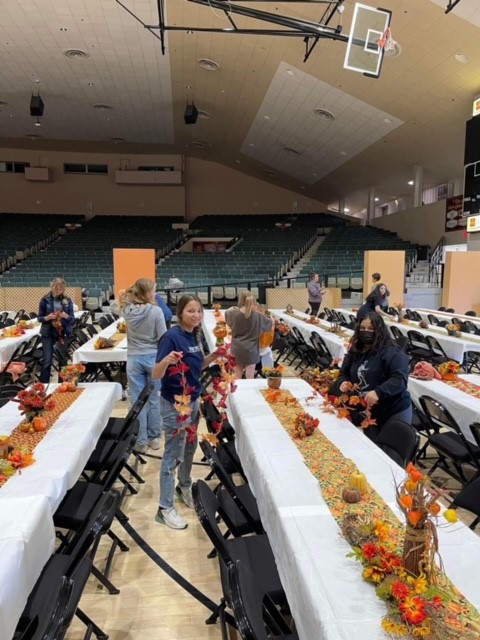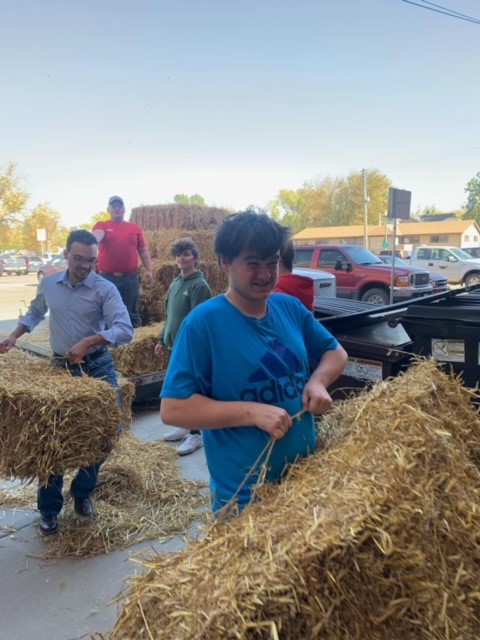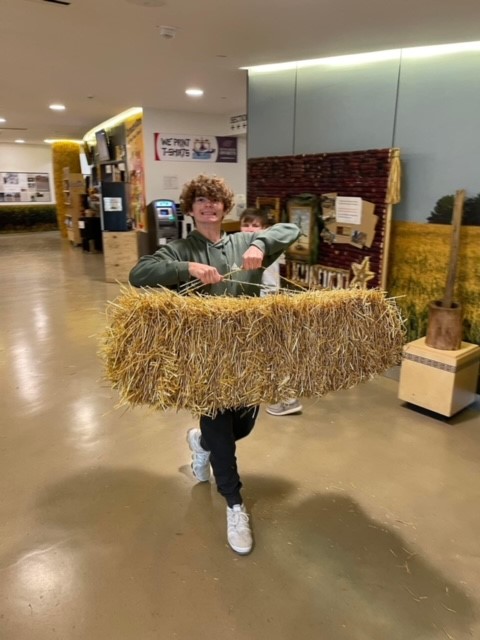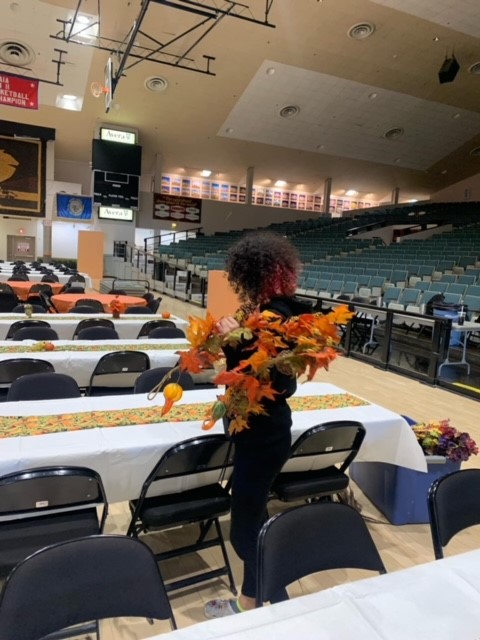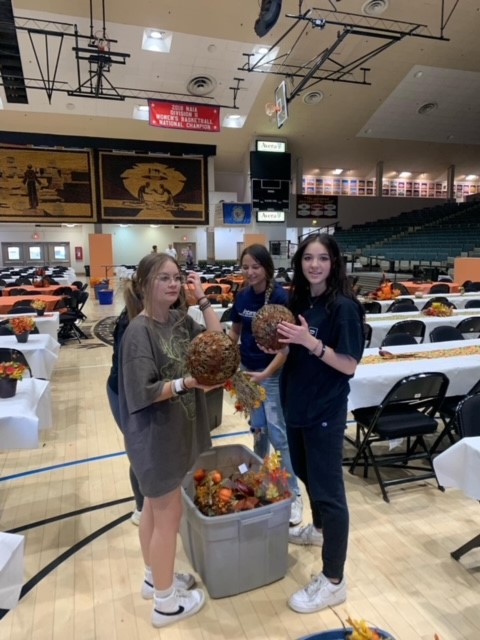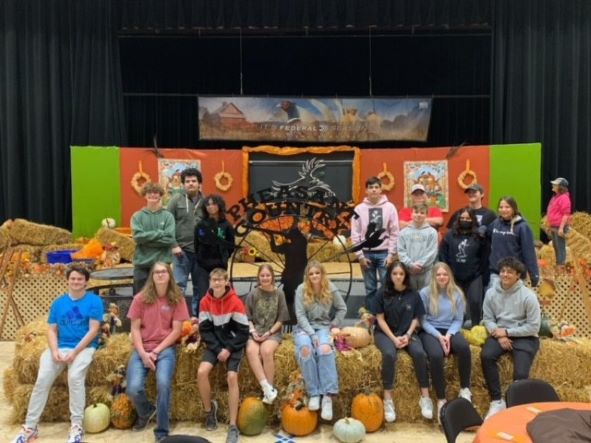 Briana Enriqueze is 2022 A.C.E. Award Winner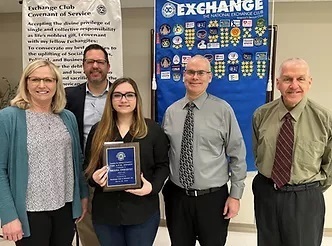 Briana Enriqueze is the 2022 A. C. E. Award Winner. Pictured above is Second Chance Language Arts Instructor Lisa Neugebauer, Mitchell High School Principal Dr. Joe Childs, Briana Enriqueze, Second Chance Director Shane Thill and Superintendent of Schools, Dr. Joe Graves. The A. C. E. Award, which stands for Accepting the Challenges of Excellence, is an award that recognizes high school students who have had to overcome great physical, emotional, and/or social obstacles and re now elegible for high school graduation. Ortiz readily served his community and school through activities sponsored by the Second Chance Interact Club.