Magic Monday *LBW Media Interns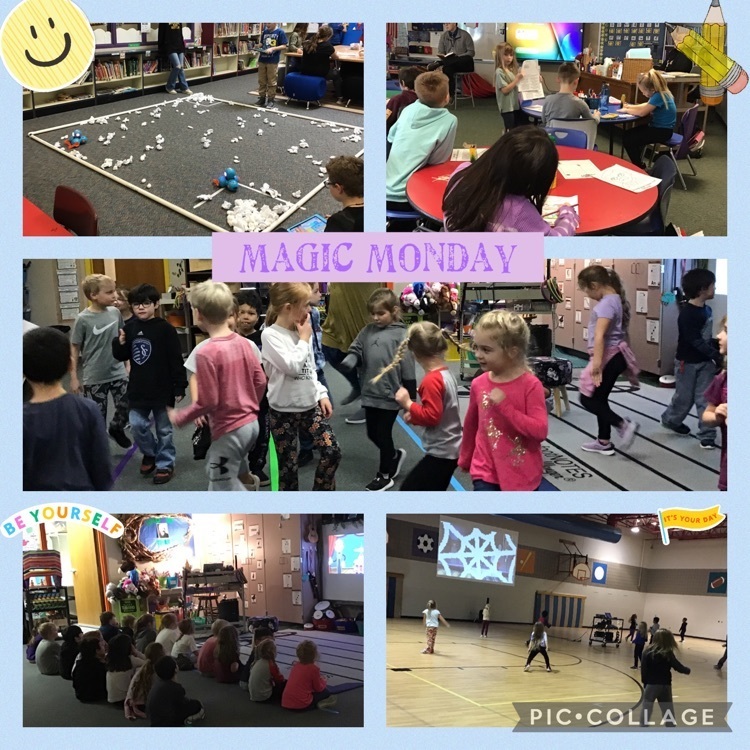 Congratulations!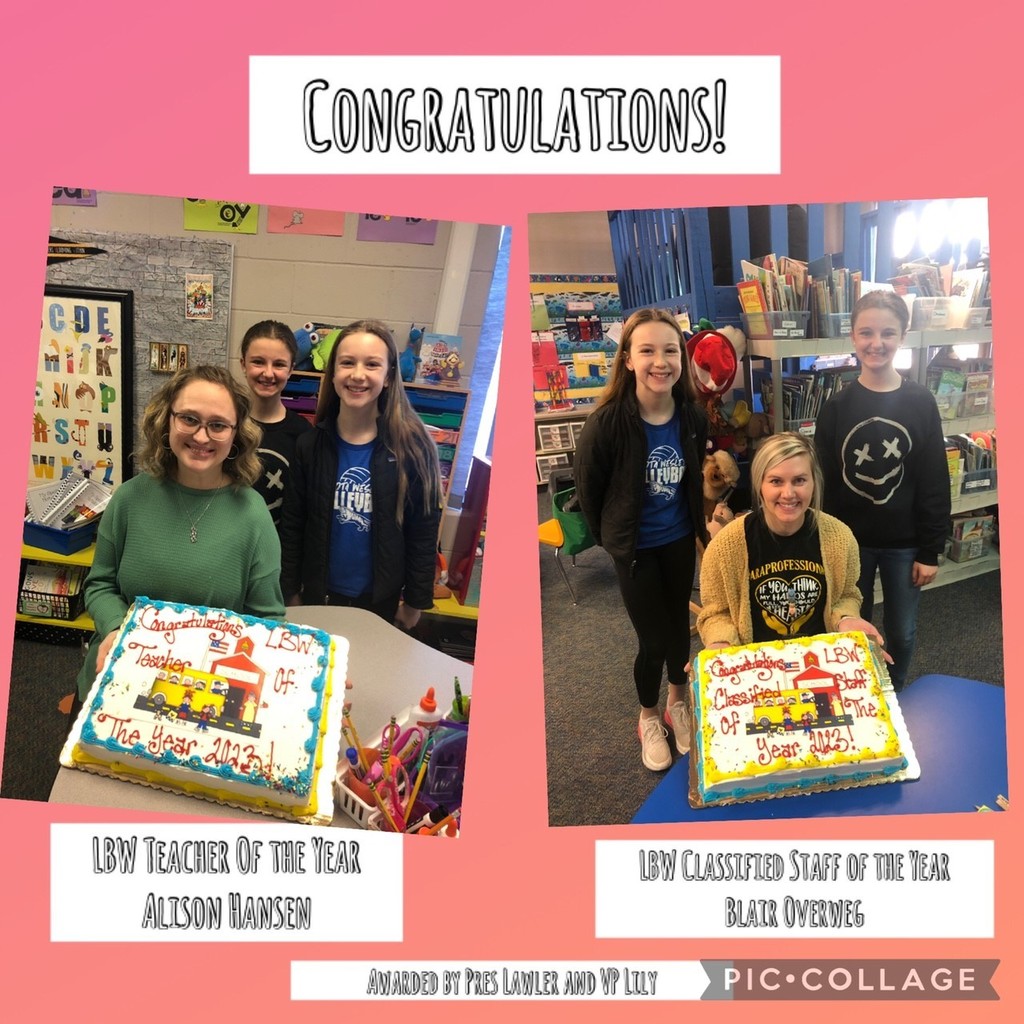 Buddy mentoring *LBW Media Interns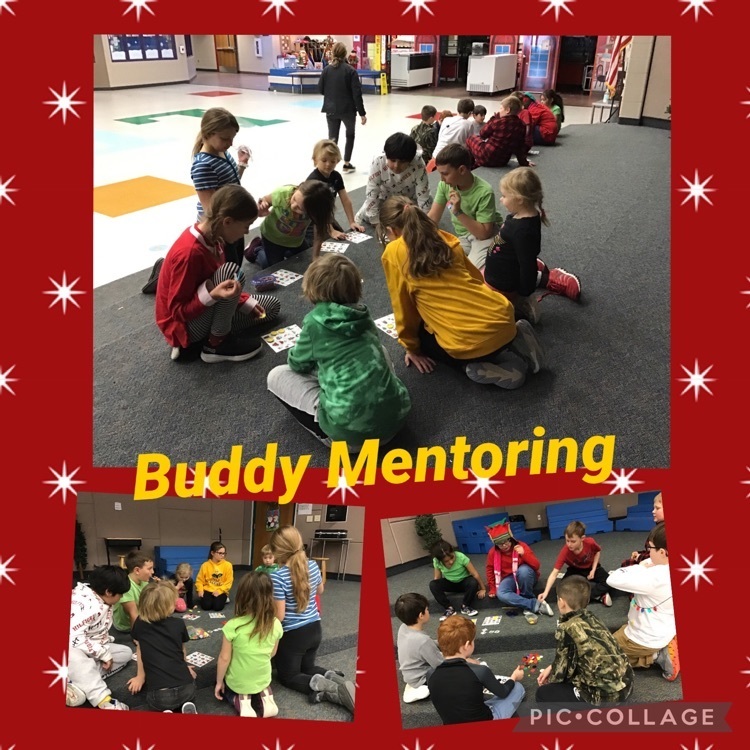 In music class students had the opportunity to be on a life-size board game! *LBW Media Interns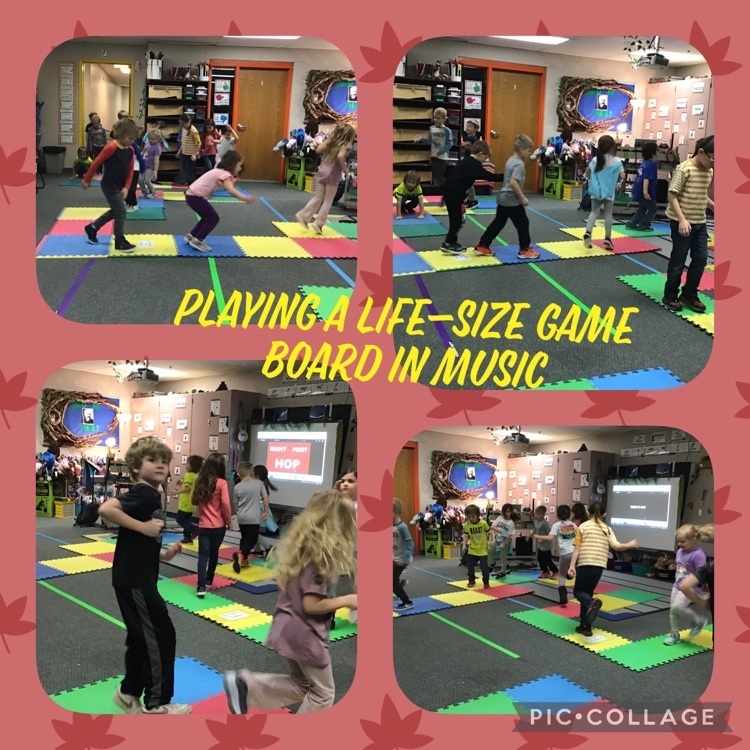 Fabulous Friday *LBW Media Interns

Happy Thursday! *LBW Media Interns

Guidance fun and learning *LBW Media Interns

Story time *LBW Media Interns

The Dental Mobile is at LBW this year, January 30 through February 3. Information went out in the last newsletter before Christmas break, asking those interested to reach out to the nurse, teachers and/or office staff. This is dental care for children 0-21 whom have not seen a dentist in the last 2 years or do not have a dentist. This is provided at no cost by United Way funds with assistance of the Mitchell Optimist Club. The sheet will need to be returned to the office filled out and signed by the parent if the student is to be seen by the dental staff. Thank you!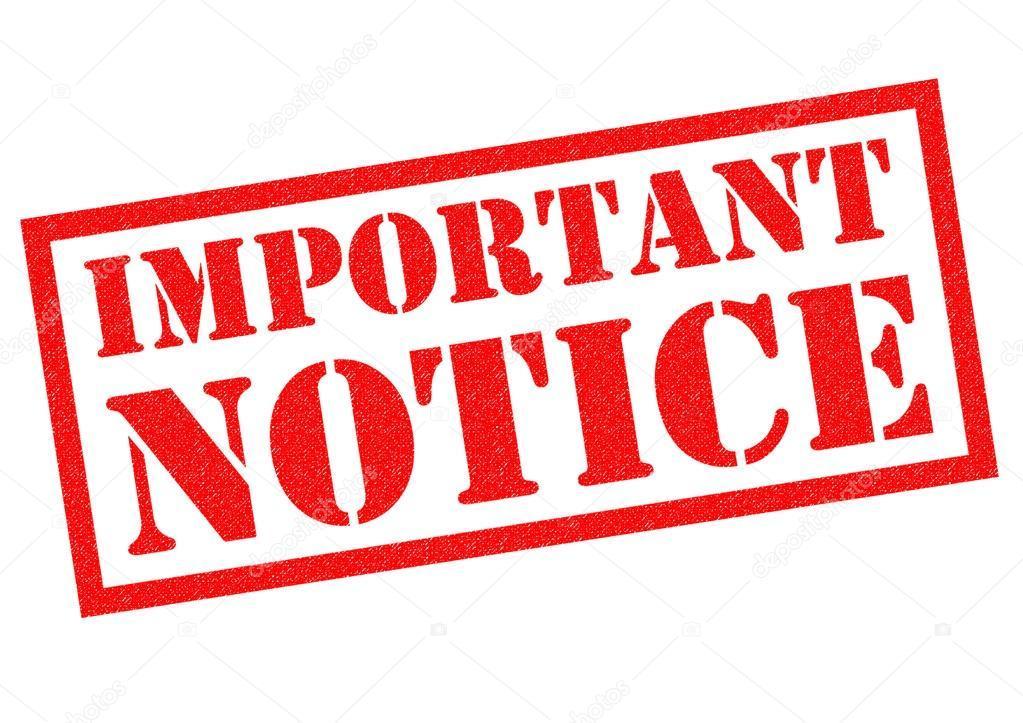 Please celebrate our amazing staff and consider nominating a teacher or staff member for teacher of the year or certified staff of the year. Forms are due back by this Friday.

Due to road conditions and snow removal needs, there will no school on Thursday, January 5 for: Mitchell School District K-12 Mitchell Technical College John Paul II Elementary School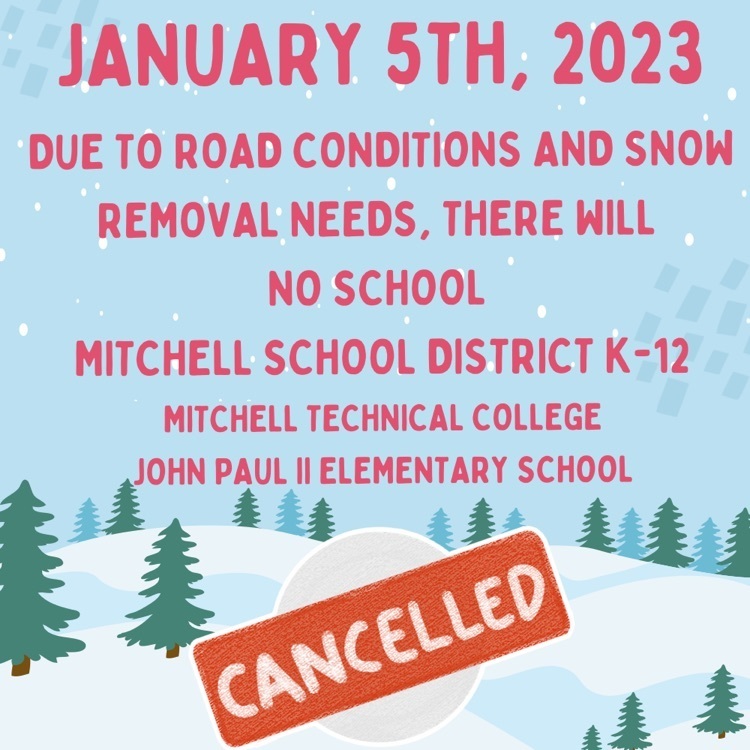 Due to weather conditions, the Mitchell School District, K-12 and Mitchell Technical College, as well as John Paul II Elementary School, will be closed on Wednesday, January 4, 2023.


Having fun in begindergarten *LBW Media interns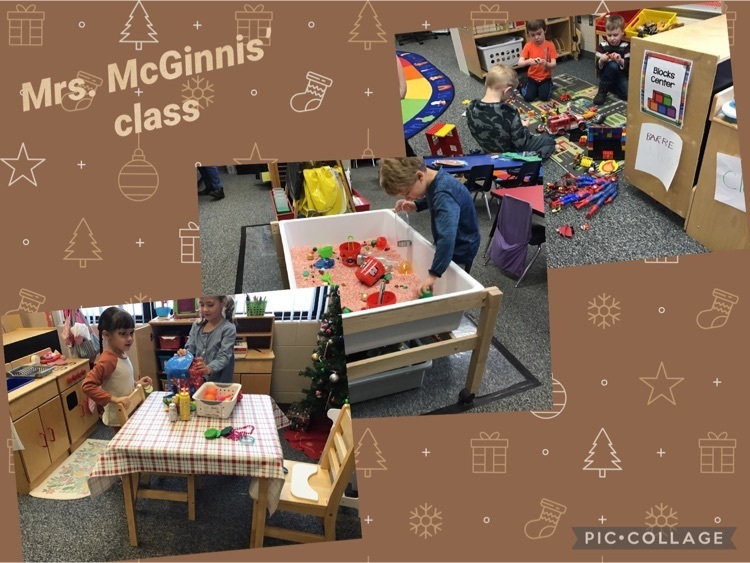 Watching the Nutcracker Ballet in music class *LBW Media interns

Due to extremely cold temperatures, high winds, and significant snowfall projected for Wednesday (12/21) evening, the Mitchell School District is canceling classes and all activities scheduled for Thursday, December 22. Calling the day this far in advance will allows school to make adjustments for final exams, final projects, and holiday-related activities. The final day of school for the fall semester, therefore, will be Wednesday, December 22.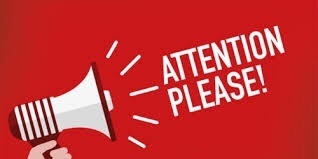 Warming up in PE class *LBW Media interns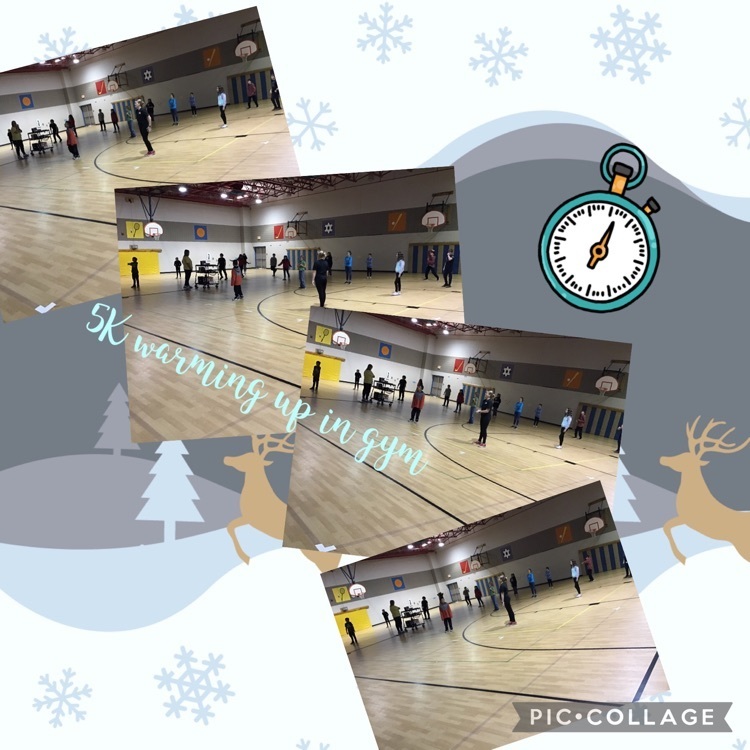 3rd-5th Leadership Assembly *LBW Media interns

*LBW Media interns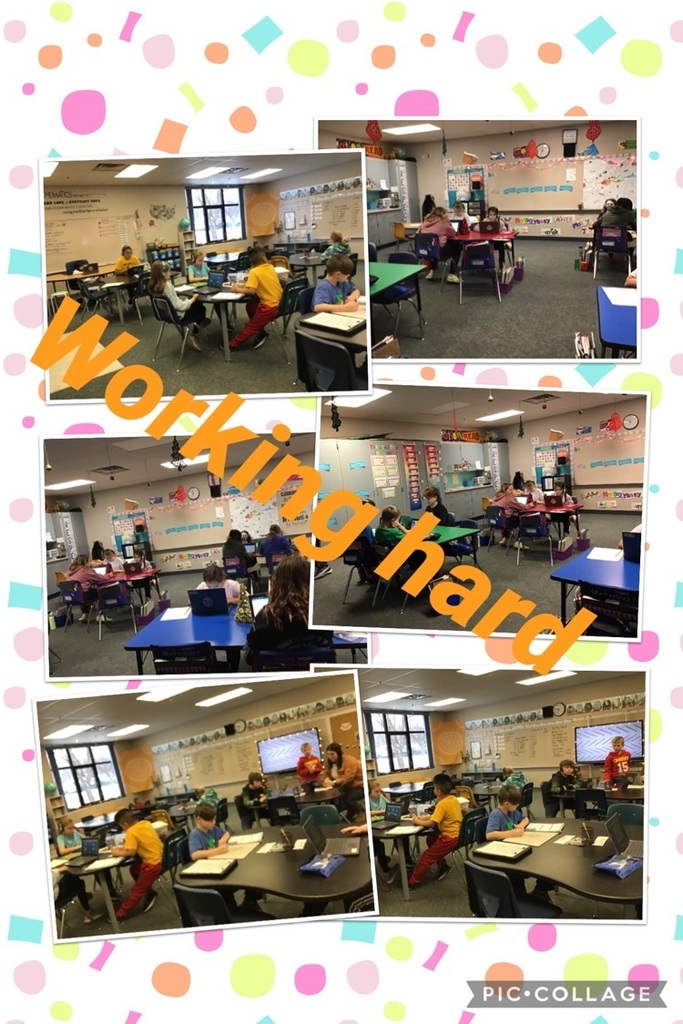 Making Elf on a Shelf *LBW Media interns